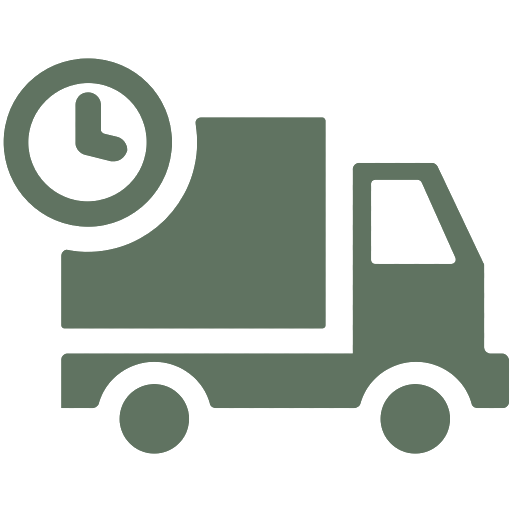 Next Day Delivery £9
Rates
Next day delivery (Monday to Friday) £9
Saturday delivery £16
Order 12 plants or more and qualify for free delivery.
Given that we sell live plants it is important to us that your plants spend as little time as possible in transit. All packages are sent on a Next Day delivery basis meaning on despatch from the nursery your plants will arrive the next working day. You will receive an email when your plants have been despatched from the nursery. If  you include your mobile phone number you will also receive notification from our carrier via SMS or email, giving you a one-hour delivery window, along with other options, such as delivery to a nominated safe place if you cannot be at home to receive your plants.
(Please note: if you decide to postpone the delivery or nominate delivery to a safe place, you are agreeing to accept responsibility of the plants and do so at your own risk. We cannot accept responsibility for loss or theft or if the plant's health is impaired due to these decisions.)
Exceptions
Currently we deliver to UK Mainland postcodes only.
If you live in any of the following areas please contact us for a quote for delivery prices: Scottish Highlands, Scottish Islands, Isle of Wight.
Unfortunately we are unable to deliver to the following areas at the moment: Northern Ireland, Channel Isles, Isle of Man, Scilly Isles and Republic of Ireland.
(Please note: we do not ship internationally and unfortunately, it is not possible to collect your purchases from the nursery.)
If you are in doubt and want to check if we deliver to your address, please email us.
Good news! We deliver to your area
If you find yourself in the grey area please email us before ordering to check if we can deliver your plant safely
Unfortunately we don't deliver to your area just yet